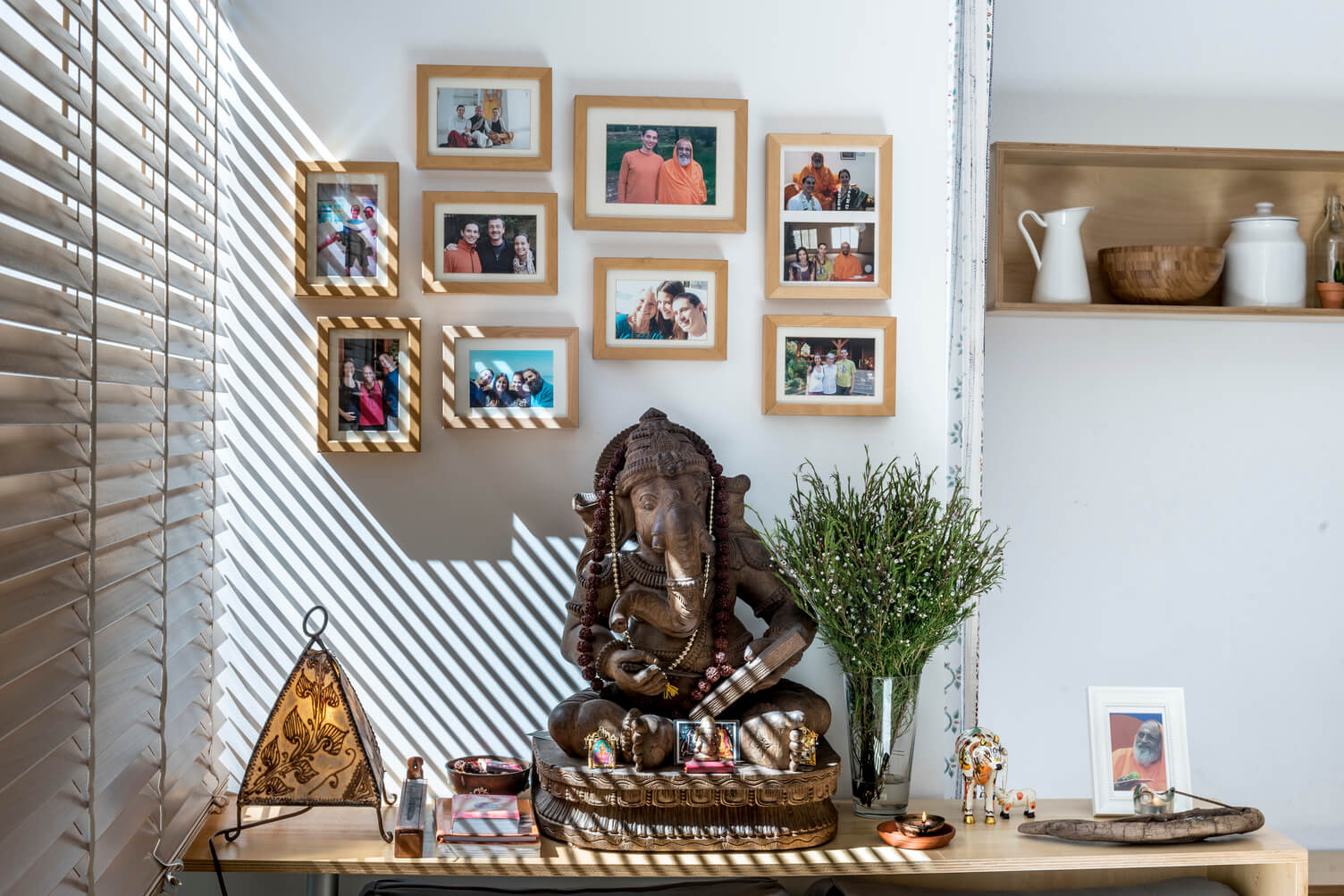 Casa Gaṇapati was for a long time, Ana, Miguel, Lucas and Camila's home.
With the family growing we felt the need to find a space where yoga could live "by itself", whilst keeping the intimate spirit that defines us.
Our doors are open to everyone searching for a moment to be with themselves, by looking within. We welcome also all those who having found this practice want to deepen its study within the Vedic tradition, as a means to self-knowledge.
We would be very pleased with your visit and are thrilled to share our life of Yoga with you!
Through the practice we try to bring Yoga to the daily life where it is needed the most!
30 JAN-16 FEV, 2020
íNDIA
Uma viagem de estudo, contemplação e peregrinação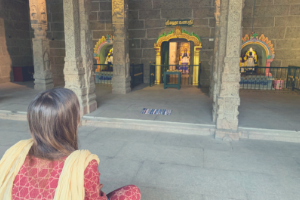 3ª feira
CASA GANAPATI, PORTO
9.30 PM
A meditação faz-nos parar, ficar quietos, observar-nos, cada um no seu próprio colo, consigo mesmo, descobrir um quietude e um relaxamento interno, uma objectividade e uma ausência do sentido de alienação.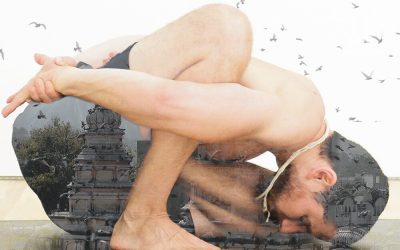 Formação em Yoga – com Miguel Homem e professores convidados
Set 18 a Ago 20
Casa Ganapati, Porto